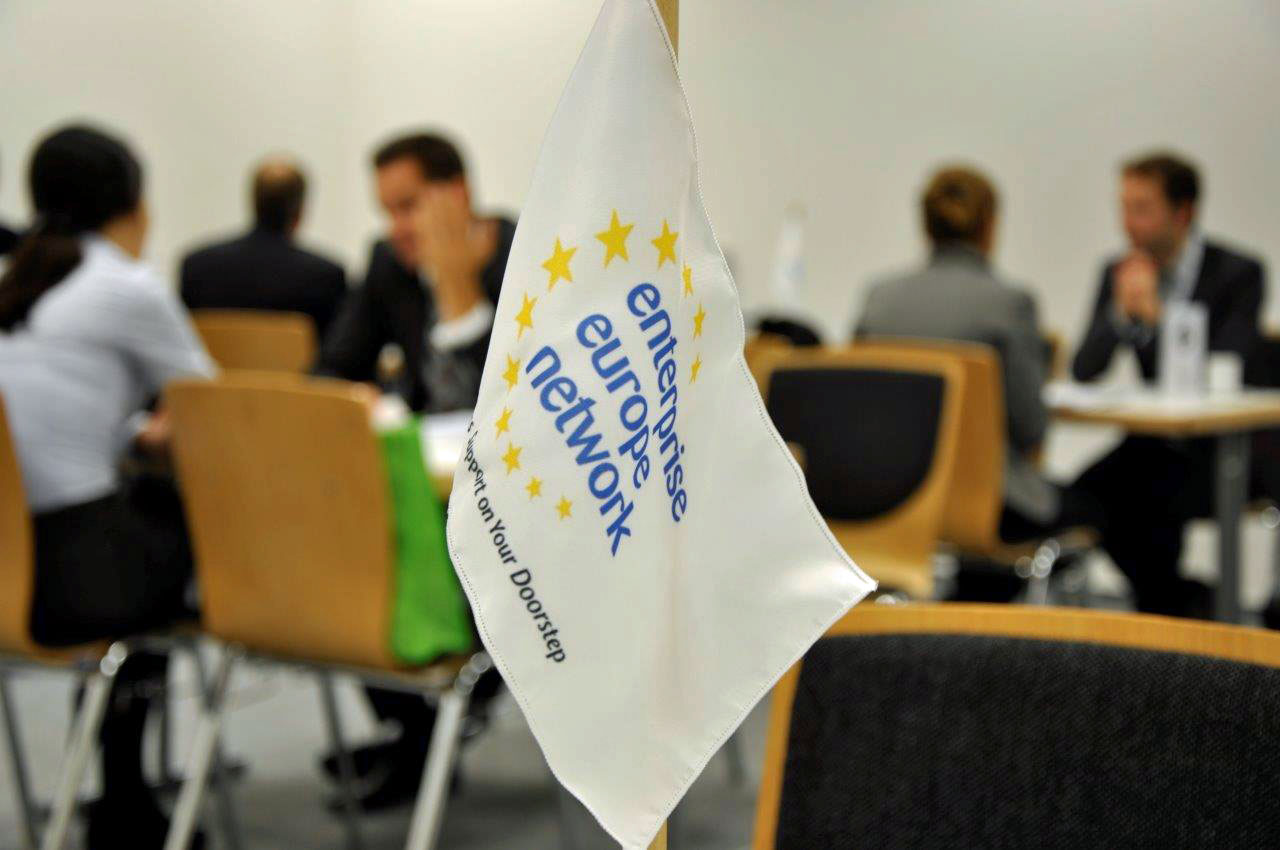 The central Matchmaking event during WindEnergy Hamburg
The central international matchmaking event for visitors and exhibitors organized by the Enterprise Europe Network on behalf and in cooperation with Hamburg Messe und Congress, has been a regular feature of WindEnergy Hamburg for many years.
During the last WindEnergy Match more than 500 participants from over 40 nations used the virtual platform to look out for new business and co-operation partners. The offer was also very well received in 2022.
WindEnergy Match offers new contacts to international innovation and business partners for the topics and areas represented at the WindEnergy Hamburg trade fair, such as:
Onshore / Offshore
Wind turbine manufacturing
Hydrogen and fuel cells
Components, materials, suppliers
Planning/project development
Installation, operation & maintenance
Smart energy / energy supply
Information / Communication Technology
Power to X / Energy Conversion / Storage
Financing & Insurance
Services & Support
If you have any questions, please contact:
Jenny Dümon
Enterprise Europe Network Hamburg / Schleswig Holstein
WTSH GmbH
Phone +49 431 66 66 6 -8 62