WindEnergy Hamburg press service
We aim to ensure you have optimum conditions for your work at the Hamburg Trade Fair.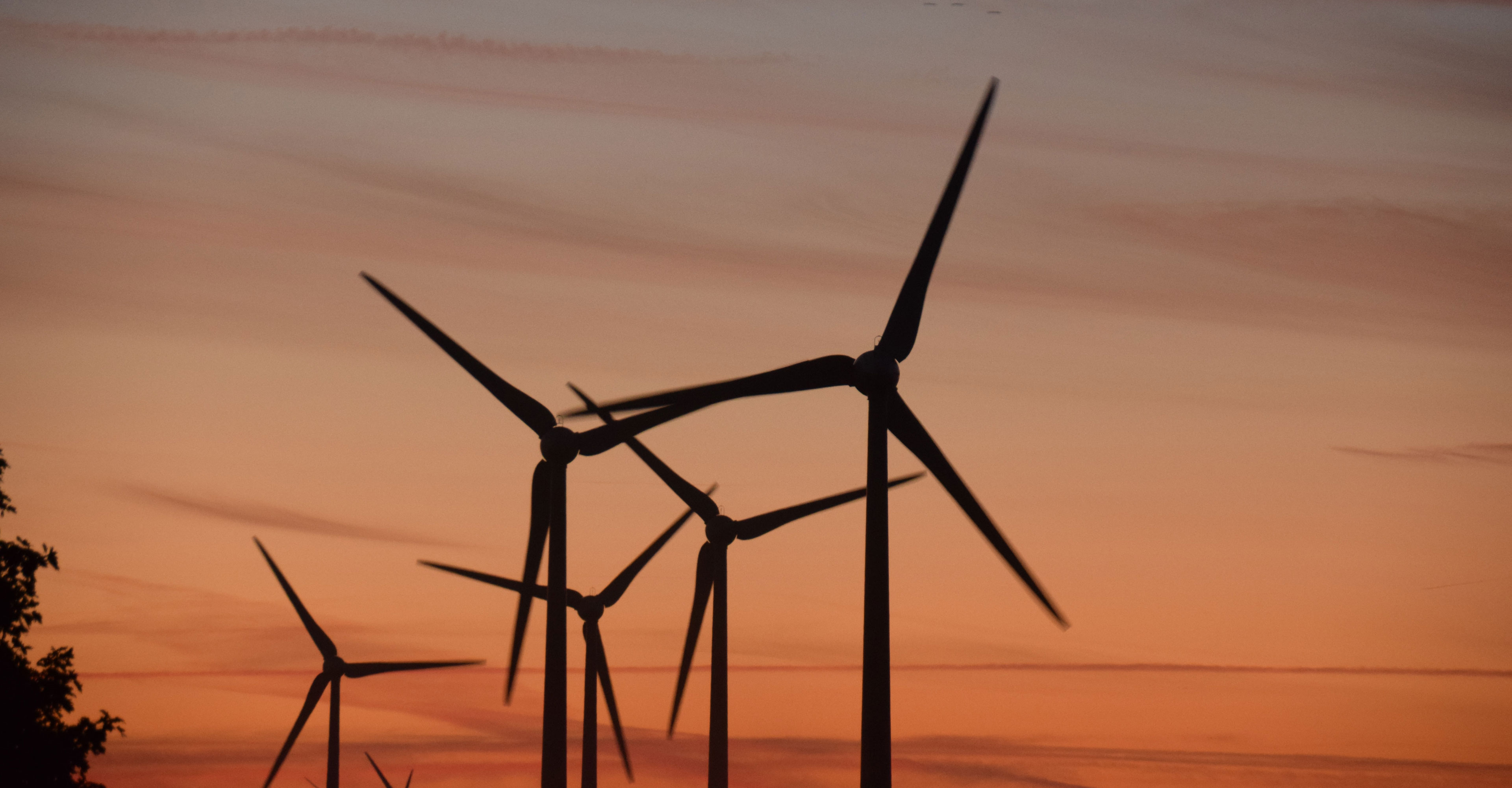 "Hamburg Declaration" zur Reaktion der Windenergie-Branche auf die Energie- und die Klimakrise
Gemeinsame Erklärung von BWE, GWEC, VDMA und WindEurope
Geopolitische Ereignisse der letzten Zeit haben deutlich gezeigt, dass sich die Welt in zu großer Abhängigkeit von einer unsicheren und schwankenden Versorgung mit fossilen Energieträgern befindet. Der gegen die Ukraine geführte Krieg hat dies noch deutlicher gemacht. Die Umstellung auf eine belastbare, nachhaltige Energieversorgung auf der Basis erneuerbarer Energiequellen ist unverzichtbar.
Die Partnerverbände der WindEnergy Hamburg haben mit der "Hamburg Declaration" einen Weckruf mit Forderungen an die Politik verfasst und im Rahmen der WindEnergy Hamburg vorgestellt.
Christina Luka
Assistant
GET Nord, PORT ANNIVERSARY HAMBURG, INTERNORGA, WindEnergy Hamburg