A strong concept for a dynamic market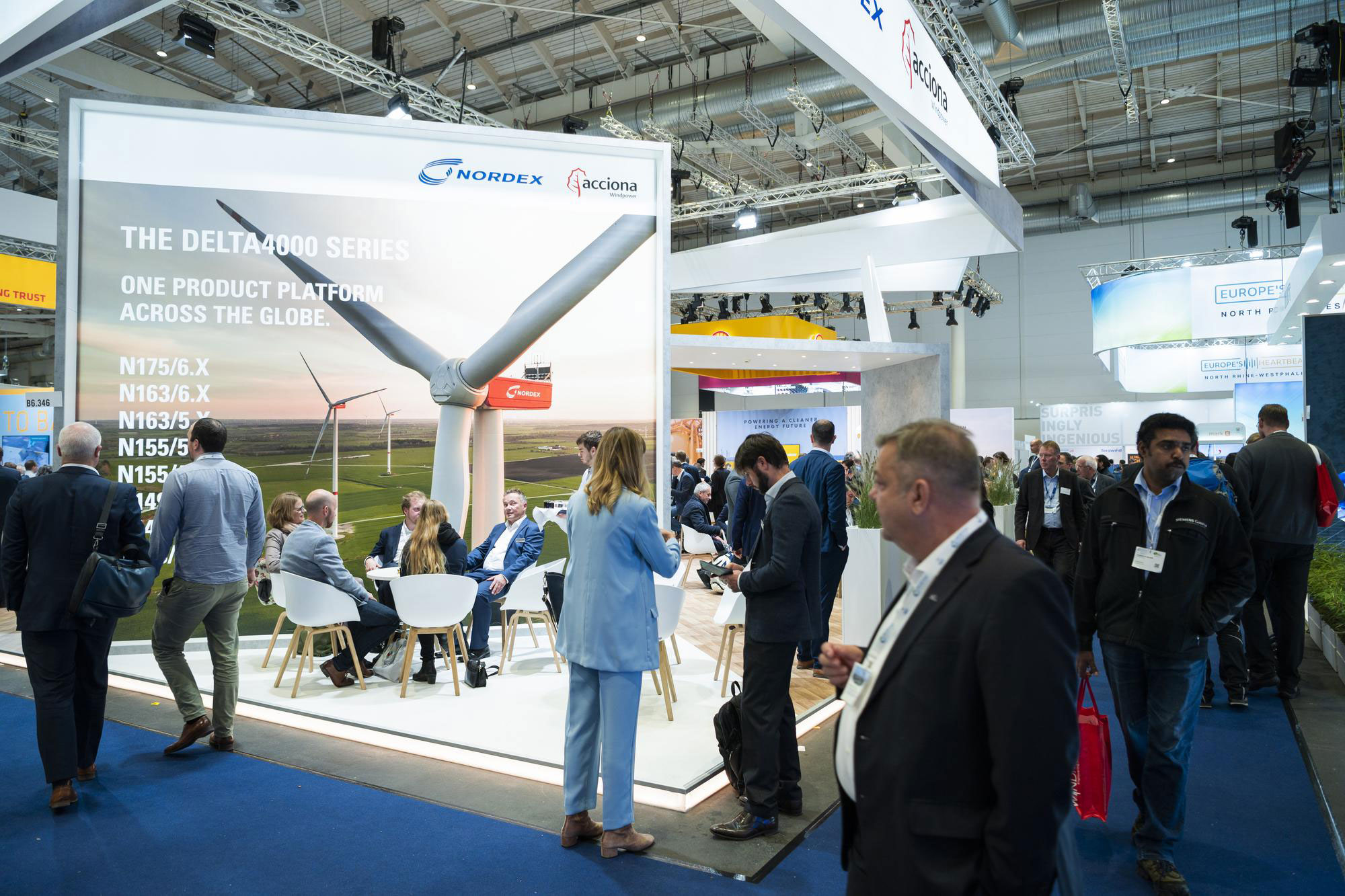 WindEnergy Hamburg is wholly tailored toward addressing the major issues facing the international wind energy sector. It brings together a high-caliber, professional audience and exhibitors demonstrating their innovations and solutions from across the entire value chain of the industry. Key players will be in the spotlight in every hall.
Your platform for onshore and offshore success
The worldwide trend continues. There is an ongoing demand for onshore wind energy plants. At the same time, requirements and regulations for plants are getting stricter, whether in extreme climatic regions or in low-wind-speed areas. The industry is now developing onshore plants that are tailored to specific situations. Furthermore, repowering – the replacement of old plants by new, more efficient ones – is advancing steadily. Here, the industry is firmly demonstrating its innovative strengths – working to ensure sustainable growth and create added value.
The exploitation of offshore wind energy offers attractive market opportunities. While the current focus is firmly on Europe, there is potential for growth on a global scale. The areas where the onshore and offshore industries overlap are considerable, but technology, logistics, financing, and the different market players themselves, remain clearly distinct from each another. The success of offshore wind energy exploitation depends, above all, on the effective combination of wind energy sector competencies and those of the maritime industry.
Your added value: more dialog, contact, and success
Expect much more than a trade fair. With its comprehensive supporting program, WindEnergy Hamburg gives all exhibitors and visitors the opportunity to expand their knowledge and intensify contacts. There will be a high-caliber program on offer with specialist forums and conferences, workshops, and lectures – all playing a significant contribution to the development of the wind energy sector.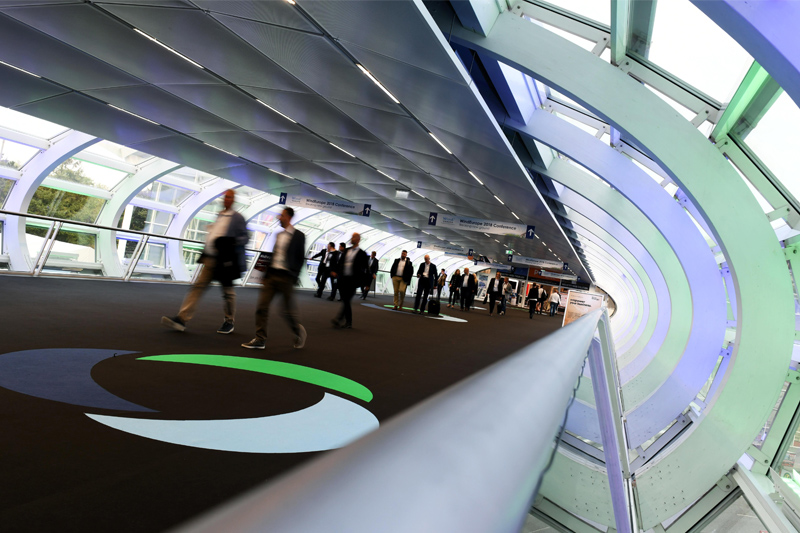 37,000+
total attendees from 93 countries
1,400+
exhibiting companies
150+
top-of-the-line-speeches and panel discussions