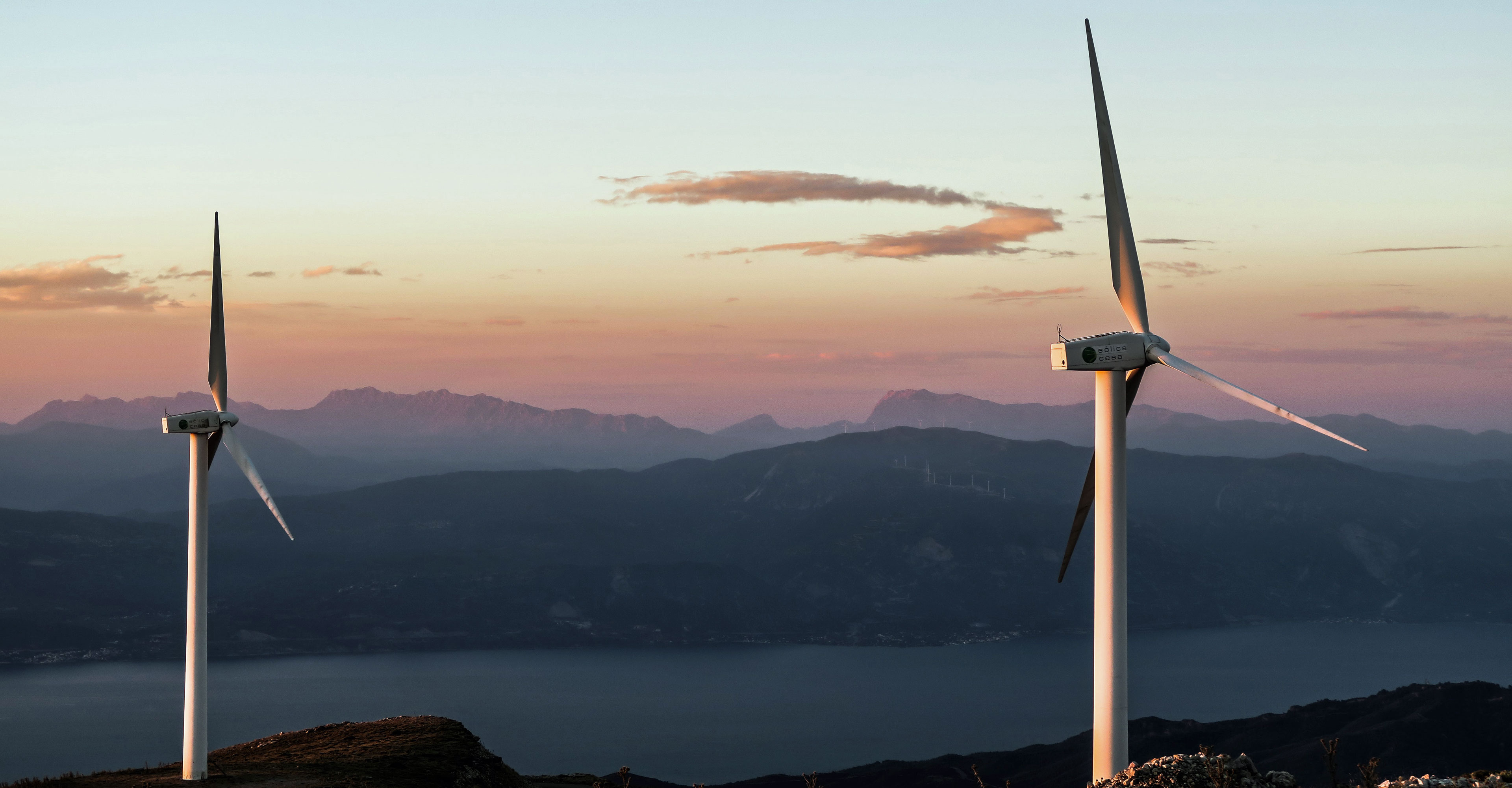 What is your assessment of the global situation of the wind industry today?
Global calls for increased climate protection efforts and the political programmes they inspire are creating a promising environment for the wind energy industry. The more important it is to hear your opinion about the developments in the wind energy industry. We have been asking your input into our mood barometer, the WindEnergy trend:index, at regular intervals since 2018.
By participating in this survey, you can help us to answer the key question of how far the mood has changed compared with the former ones. Needless to say, the survey is anonymous. It takes about 8 minutes to complete, and will be evaluated by the independent market research organisation wind:research. The results of the mood barometer will be published in May 2023. You are welcome to request the detailed results from wind:research
Please enter your personal data to download the current issue.