EXPO Programme

Storage Tour
Energy storage solutions for renewables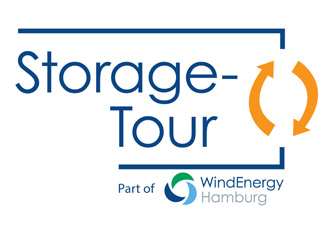 Around 100 exhibitors offer innovative storage solutions for renewable energy.
The Storage Tour takes you to all the exhibitors offering storage solutions, regardless of their location in the exhibition halls. It couldn't be any simpler!
EXAMPLE: ILLUSTRATION STORAGE TOUR IN THE VISITOR GUIDE
Exhibitors of the Storage Tour are highlighted in orange.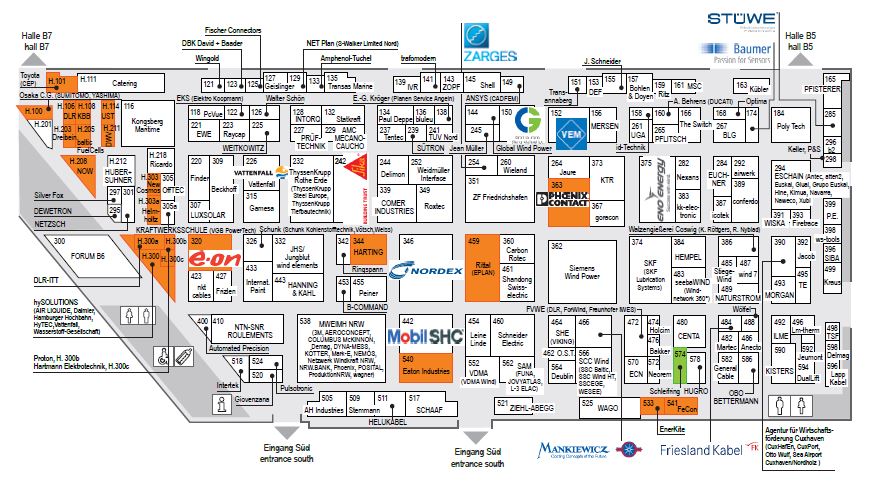 Our new thematic focal point "Energy storage solutions for renewables" showcases solution concepts and innovations across the industry and across the exhibition halls.
Germany's "Energy Transition" pursues the ambitious goal of meeting 80% of energy demand from renewable sources – a goal which cannot be achieved without smart storage solutions. We are presenting the expert platform for energy storage solutions, showing the developments and solutions from the energy industry to meet the new challenges. It is designed for the specialists and experts in the industry, and is one of the key topics at WindEnergy Hamburg.