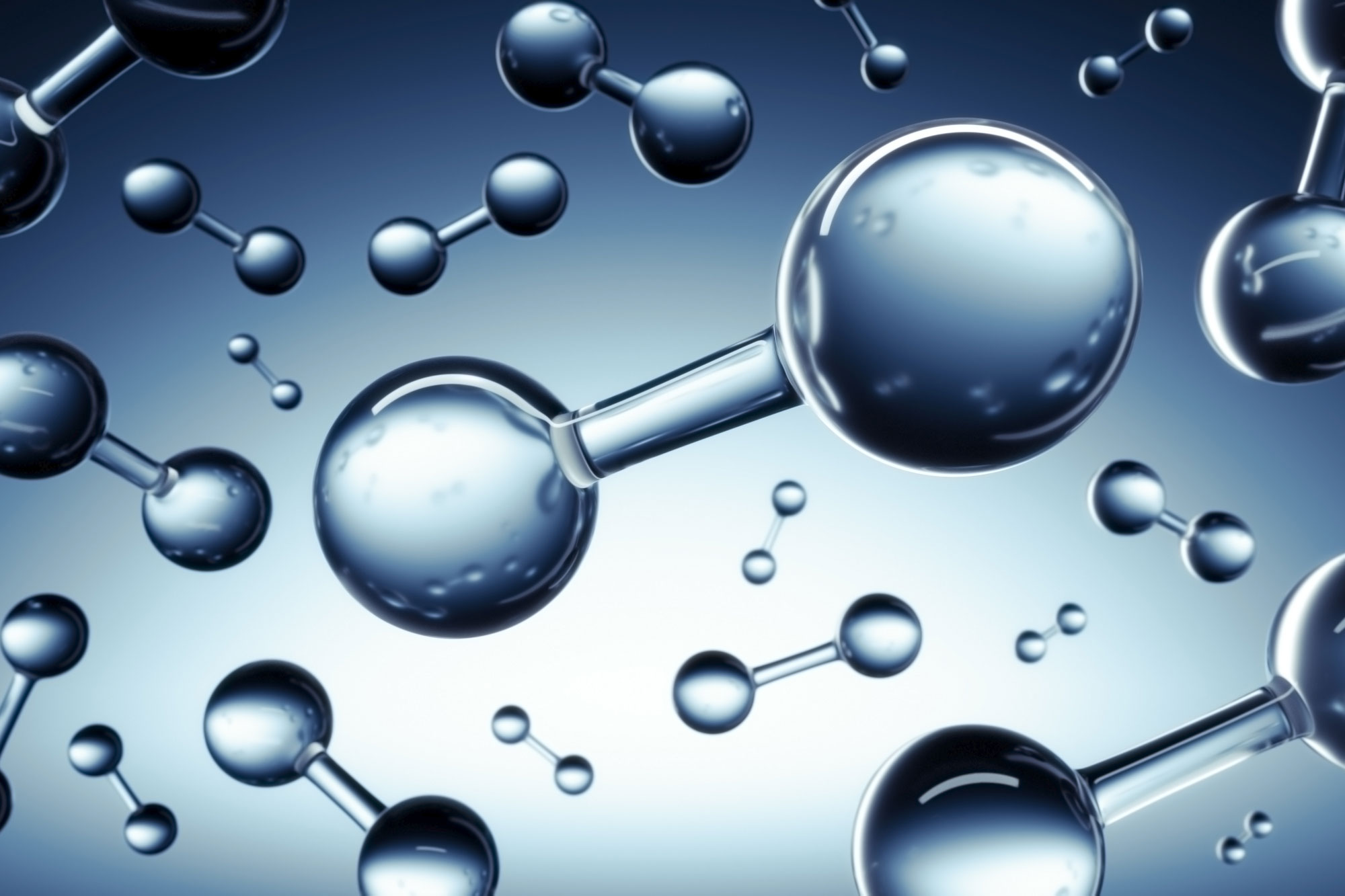 Welcome to the networking event of the international hydrogen economy!
Green Hydrogen is the talk of the town.
For good reasons: there are countless potential applications, whether industrial, mobility or heating-related, along with new business models arising from these opportunities.
Yet many questions remain:
How can a successful transition from grey to green hydrogen be accomplished?
What will tomorrow's regulatory framework look like?
What is the role of hydrogen in the energy transition as a whole?
For answers to questions like these attend the H2 Expo and Conference!
From 27 to 30 September 2022 the H2 Expo and Conference at WindEnergy Hamburg will be the international meeting place focused on the generation, distribution and use of green hydrogen.
All major project developers and investors from the wind energy sector will be present to share ideas and views with key stakeholders from business and politics about the latest trends and the future of the hydrogen economy.
It's the ideal networking event!