Services on-site
Cloakroom and lockers
Cloakrooms and lockers are available in the Foyer / South Entrance,Foyer / Central Entrance and Foyer / East Entrance.
The cloakrooms are open until 19.00 h.
The charge payable at the cloakroom per item of clothing is EUR 2.00 (per luggage EUR 3.00). Lockers are available in two different sizes, on payment of EUR 1.00 per locker.
The Cloakrooms are open from one hour before the official opening hours until one hour after the official closing hours. Contents of suitcases, bags and clothes are not covered by insurance. Please also check the general terms and conditions on-site.
Please take note of our Covid-19 recommendations
Apart from compulsory FFP2 masks in public transport and taxis, there are currently no other official safety regulations of the Free and Hanseatic City of Hamburg.
We nevertheless recommend that you continue practicing social distancing and wearing a mouth-and-nose-covering indoors. For further recommendations and information please refer to our Health and Safety Guidelines.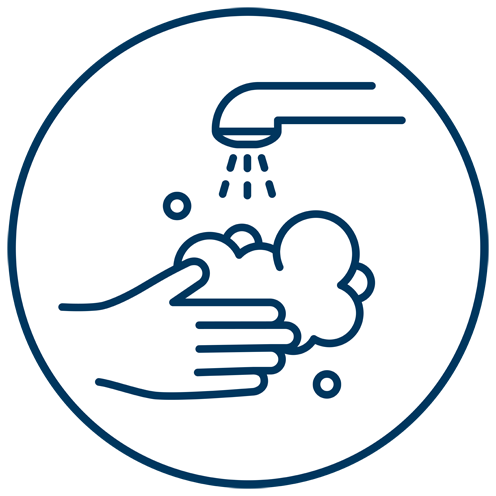 WLAN on the exhibition grounds
With your WLAN-enabled device you can now surf the exhibition grounds free of charge.
Electric vehicle charging points
Do you have an electric or hybrid car and need a charging point near the exhibition grounds?
The Underground Car Park CCH - Congress Center Hamburg (Tiergartenstraße) offers 24 spaces with e-vehicle charging stations, the Central Car Park (Lagerstraße) 24 and the Underground Car Park West (Messeplatz, next to Hall A4) 30 charging stations.
In each case, this is public charging infrastructure with the usual charging rates and conditions.
With the practical interactive map of the Hamburg power grid you can see at a glance all available charging points and whether they are currently free or occupied.