WindEnergy Hamburg press service
We aim to ensure you have optimum conditions for your work at the Hamburg Trade Fair.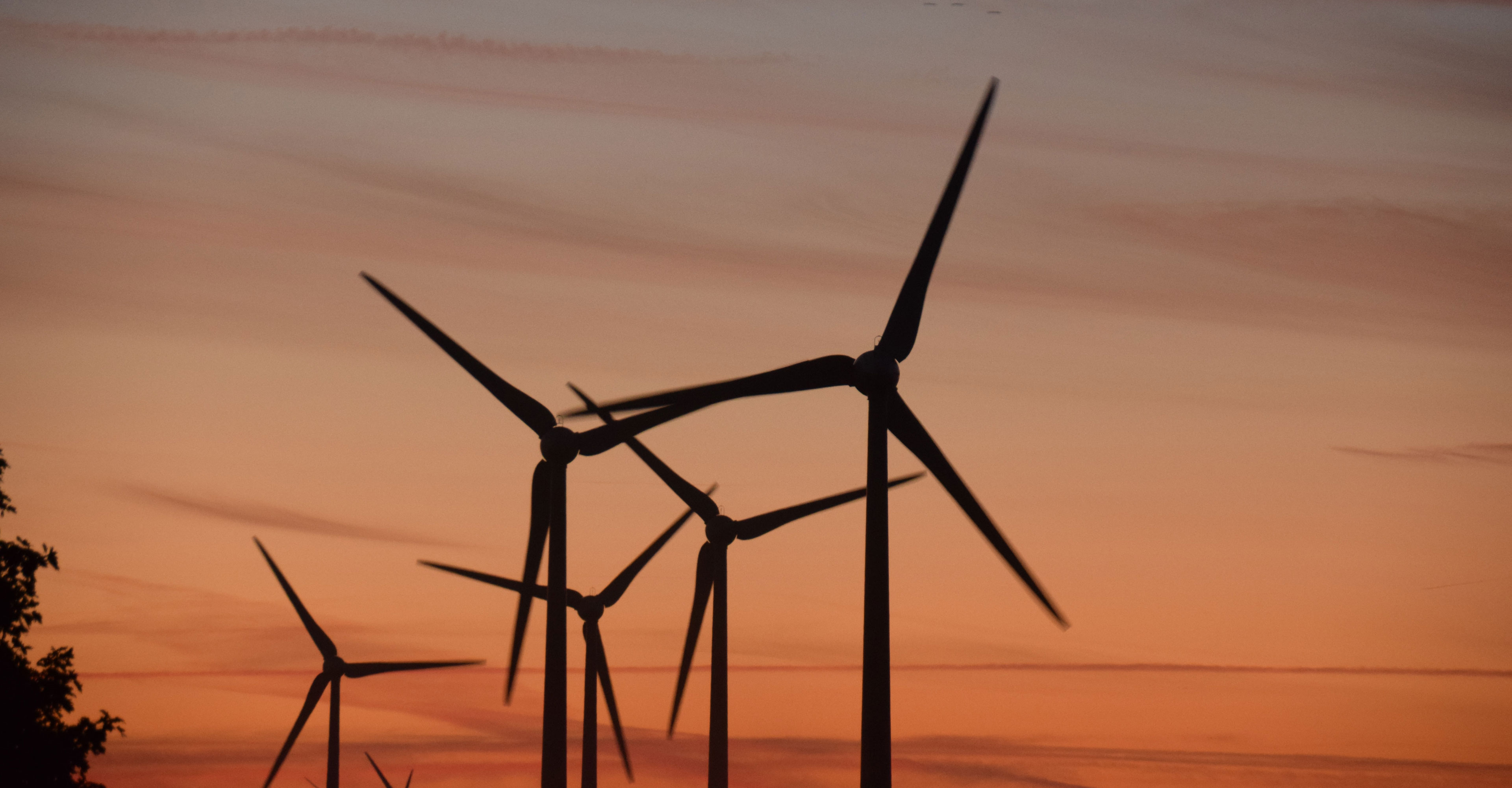 "Hamburg Declaration" on the wind energy industry's response to the energy and climate crisis
Joint statement by BWE, GWEC, VDMA and WindEurope
Recent geopolitical events have exposed the world's overreliance on an insecure and volatile fossil fuel supply. The war against Ukraine has made this situation even clearer.
Transitioning to a resilient and sustainable energy system with renewable electricity at its core is essential. With the "Hamburg Declaration", the partners of WindEnergy Hamburg have drafted a wake-up call with demands to politicians and presented it during WindEnergy Hamburg.
WindEnergy Hamburg and H2 EXPO & CONFERENCE Opening Press Conference 27 September 2022
Here you can see the latest video of WindEnergy Hamburg 2022. You can find more videos and photos on our page "Impressions".