Simply book our services online.
You will receive your access data for the Online Service Center together with your acceptance. Log in, and book the desired services quickly and securely.
Go to the Online Service Center for:
A list of all bookable services
Online Shop for direct booking of individual services
Information on the event
General information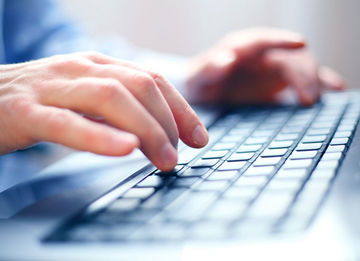 Generate more leads – the easy and efficient way
There are two ways you can invite your customers to the fair:
Voucher code for a reduced admission price (1-day ticket): Invite your customers to your stand and enable your business partner to purchase a ticket at a reduced cost. As an exhibitor, you will not incur any costs.
Invitation with which the customer can enter free of charge (1-day ticket): You enable particularly important business partners to enter the trade fair free of charge. As an exhibitor, you bear the costs, only for redeemed invitations, at a particularly reduced preferential price.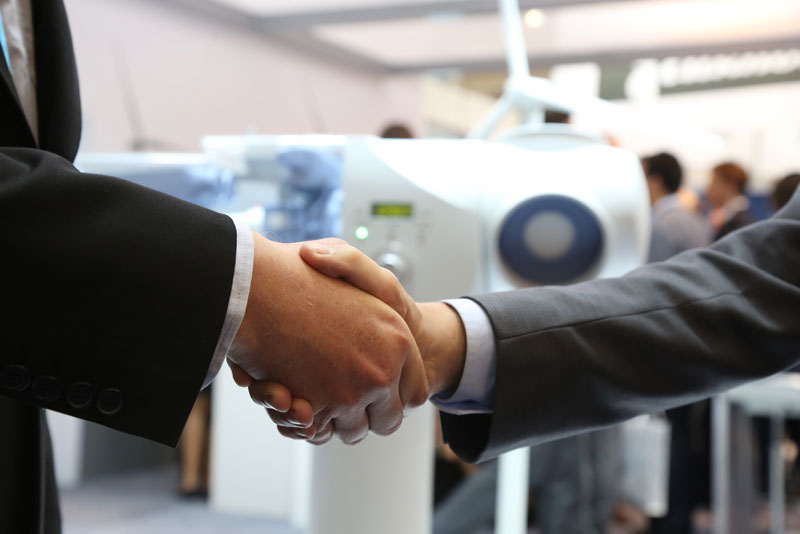 Combine the convenience of professional shell schemes with the attractive design options we offer for our stand construction systems, and assemble the stand that suits your needs.
Focus on creating a compelling visitor experience – and never worry about setting-up your stand, dismantling it and cleaning up after the fair.
Our shell schemes are easy to design and adapt to your individual requirements. They provide an excellent backdrop for your company's presence at the trade fair without the headache of having to design everything from scratch.
Exemplary presentation not considering corona hygiene aspects. Individual stand drawings will be compiled after approval.
Please find our recommendations for stand construction here.