How to fly atmosfair
Do your part – it's so easy: How to offset your flight
Compensating your flight to WindEnergy Hamburg is very easy: Simply go to the atmosfair CO2 emissions calculator to find out how much CO2 your flight creates.
You can offset the full amount or a part of it directly on the button adjacent to this text. Your climate contribution will be used in one of our offsetting projects to save the same amount of CO2 emissions, and you will receive a certificate via mail.
German customers can also use the donation receipt to obtain a tax write-off.
---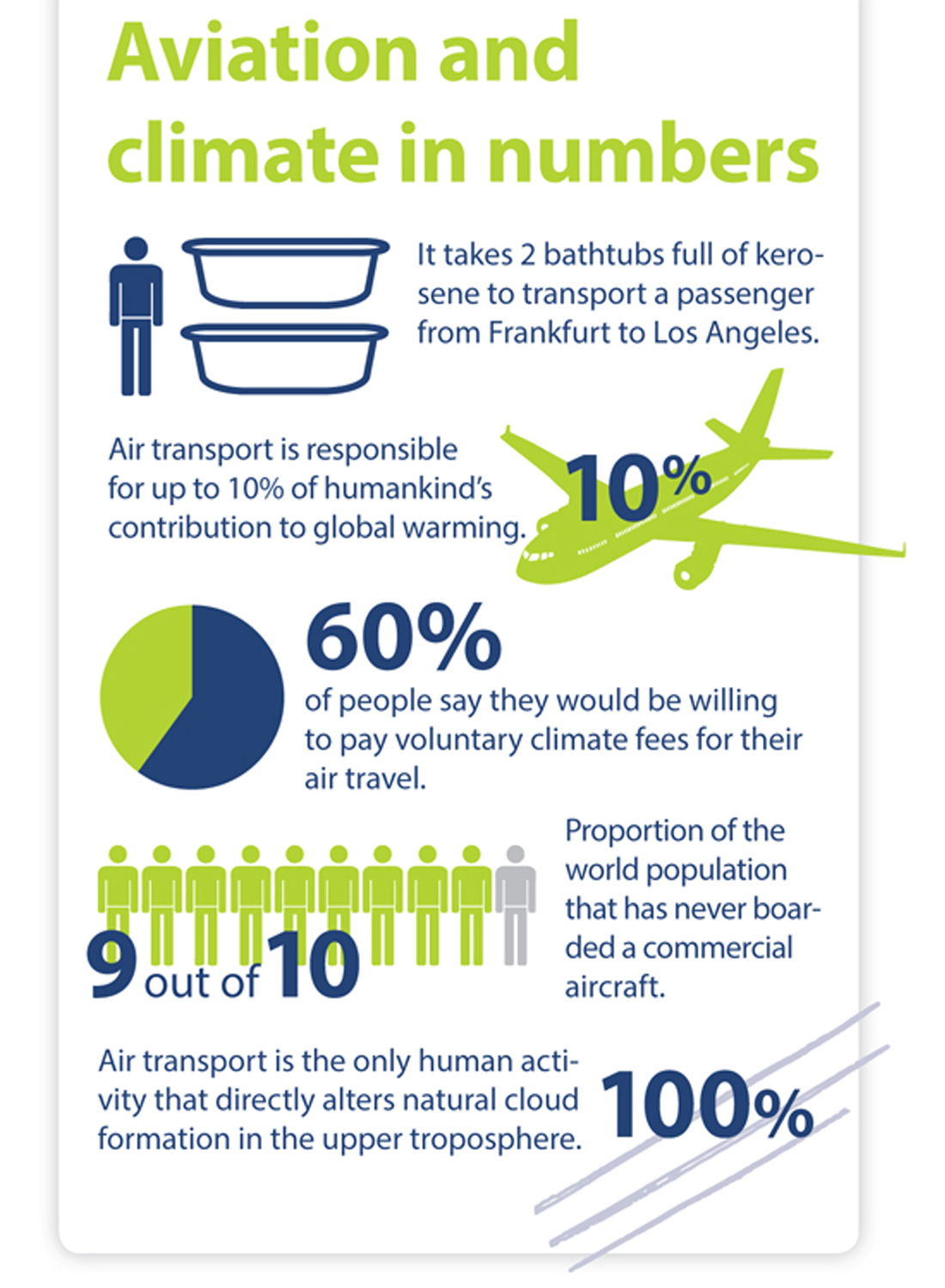 About atmosfair
atmosfair is an independent non-profit organisation based in Berlin, Germany, financed entirely by private donors. In 2002, atmosfair started as a research project of the German Federal Environment Ministry.
---
Emissions in comparison