Energy storage solutions for renewables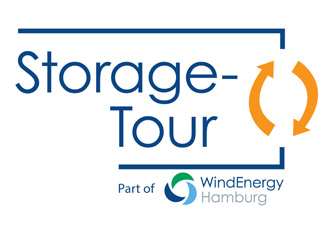 Powered by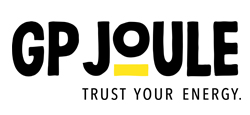 Your participation in the virtual Storage Tour
You are an expert in the field of Energy storage solutions for renewables?
Take part in our free-of-charge "Storage Tour" and become visible at first glance as an innovator in the field of energy storage. Inform our visitors about the latest storage solutions directly at your booth.
All participants taking part in the Storage Tour will be clearly marked in the Visitor Guide, in the App and in the online exhibitor directory. Additionally on site, we will highlight your booth with the "Storage Tour" logo on your booth number.
EXAMPLE: ILLUSTRATION STORAGE TOUR IN THE VISITOR GUIDE
Exhibitors of the Storage Tour are highlighted in orange.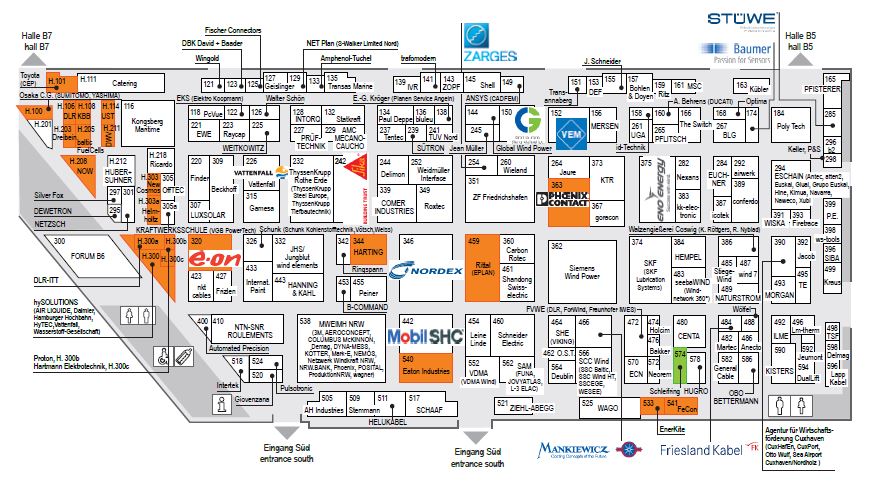 Our new thematic focal point "Energy storage solutions for renewables" showcases solution concepts and innovations across the industry and across the exhibition halls.
Germany's "Energy Transition" pursues the ambitious goal of meeting 80% of energy demand from renewable sources – a goal which cannot be achieved without smart storage solutions. We are presenting the expert platform for energy storage solutions, showing the developments and solutions from the energy industry to meet the new challenges. It is designed for the specialists and experts in the industry, and is one of the key topics at WindEnergy Hamburg.