Key Topics at WindEnergy Hamburg
Solutions for successful strategies and projects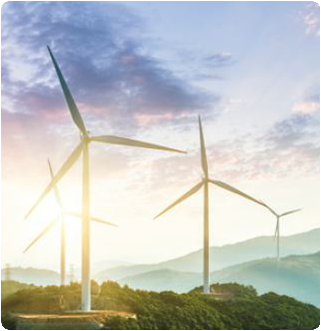 What's the best way to make use of new market opportunities? Power supply companies can open up new fields of activity with wind energy. How can you exploit wind energy in your own market? Meet the experts from over 100 countries.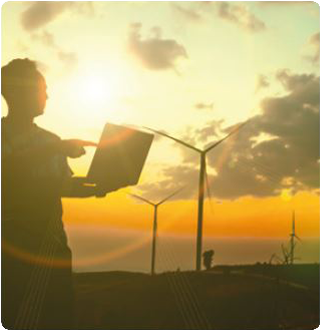 What efficiency levels are attainable today? Network with partners, startups, potential customers and suppliers, to enhance your competitive edge throughout the value chain.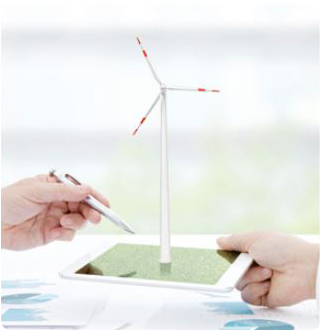 How can you respond to falling prices and bureaucratic obstacles? Learn about practical approaches from leading companies. And meet up for exchanges via the contact fair "WindEnergy Match".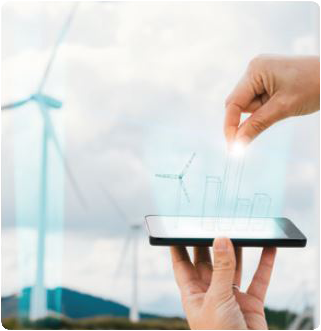 What is the future of wind energy? What changes will there be in production, integration and sector coupling?
The spotlight is on
Smart turbines
Wind energy storage
Smart grid connection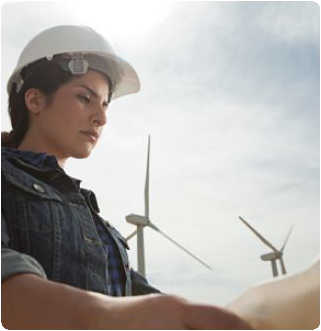 SUCCESSFUL COMPLETION OF PROJECTS
To realise complex projects you have to keep everything in view. What are the key points to observe when you want to finance a wind farm project? How should you respond to environmental, geographical and political requirements?
Find out more about possible obstacles and alternative solutions. Discuss current and future regulations with political interest groups.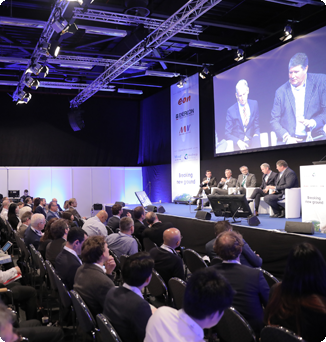 Electrification, Energy Storage and Power-to-X solutions will feature prominently as the missing link to succeed in the energy transition. Exhibition hall B7 will provide the "H2Insights" networking area and the "Power4Climate" stage featuring groundbreaking discussions with experts exploring future-ready solutions and business models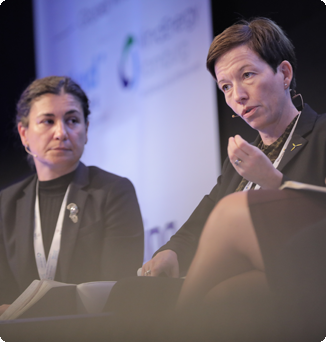 Empowering People Insights
Empowering People People will be the main focus of a dedicated stage in Hall A4: "Empowering People Insights". Topics will cover safety, cyber security and digitalisation, community engagement, jobs and skills.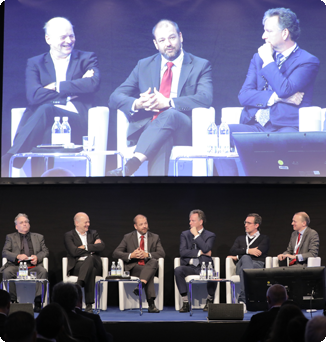 Global Business Insights Stage
The "Global Business Insights Stage" in Hall B1 will be organised in collaboration with GWEC, the Global Wind Energy Council. Participants will hear about market developments worldwide in a series of sessions dedicated to finance, investments and cooperation arrangements, presented by key business and political stakeholders.