This is where to find videos from sessions that are not listed in the programme overview.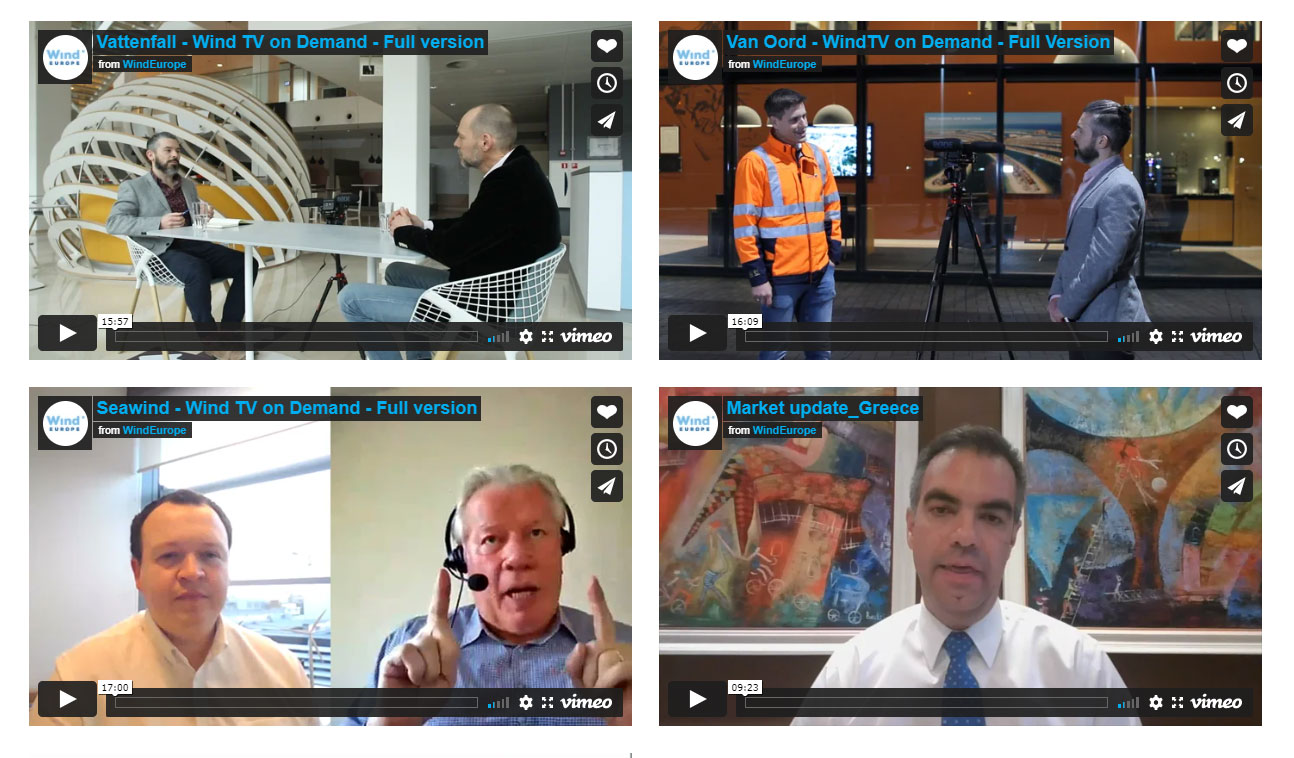 Review and "Behind the scenes"
During WindEnergy Hamburg Digital, WindTV showed a top-class and varied programme of expert talks on the industry's hottest topics. One highlight chased the next – both in the Brussels studio of WindTV Premium and at the Hamburg WindTV Openstream.
Read more here and get a glimpse of what happens behind the scenes of WindTV.
Not only did the experts and presenters in the various studios have something to say - the audience also eagerly exchanged views on the chats. Read here some of the chat contributions of the last days.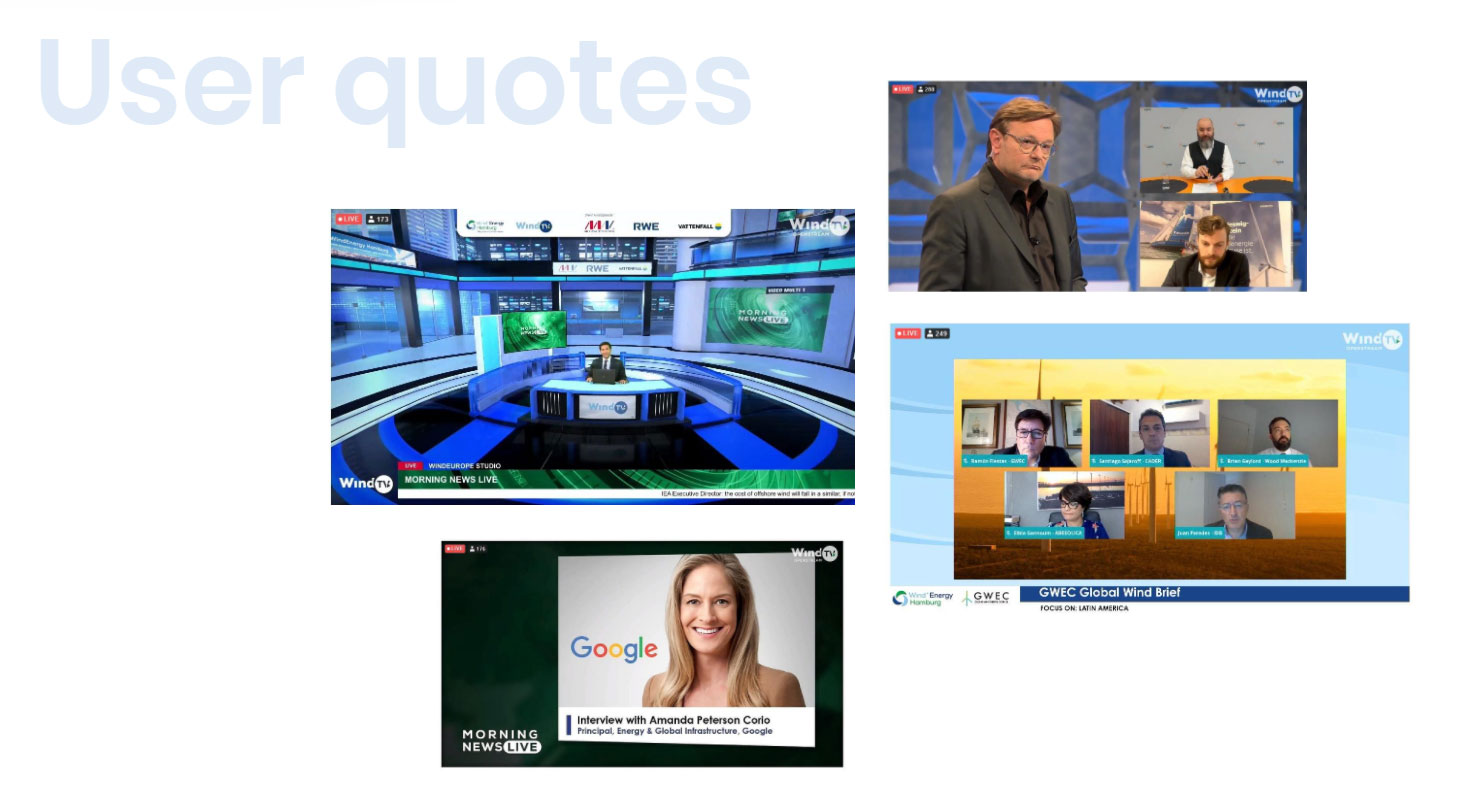 During the breaks, Berlin DJ Kriz Mental set accents of a somewhat different kind - with technobeats from Kraftwerk, among others.
By popular request, here are the complete playlists of the individual days.